You are here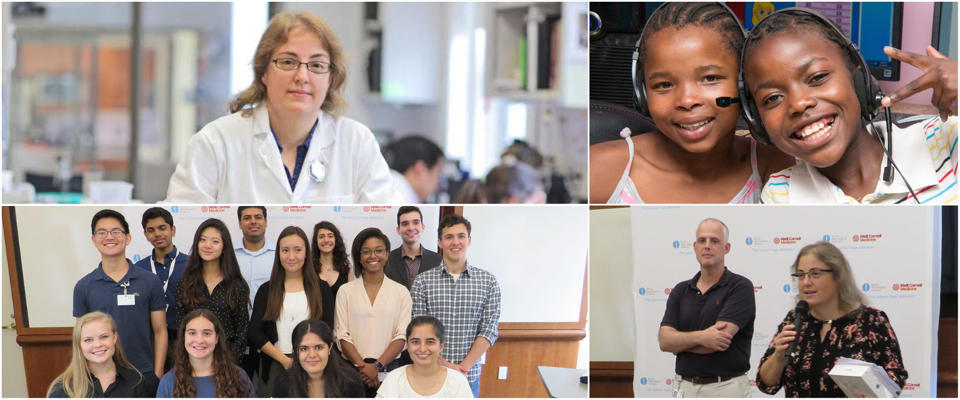 Celebrating Women and Girls in Science
February 11, 2021
Did you know that less than 30 percent of researchers worldwide are women? Only around 30 percent of all female students select STEM-related fields in higher education. On February 11, Burke Neurological Institute (BNI) will join the United Nations to celebrate the International Day of Women and Girls in Science. Women play a critical role in science, technology, engineering and mathematics. We pledged to "build resilient infrastructure, promote inclusive and sustainable industrialization and foster innovation."
In celebration, the community of BNI wishes to acknowledge and thank Dr. Dianna E. Willis for opening doors for women and girls in science globally through presentations, BNI internships, externships, as well as the Summer Science Research Program and the Introduction to Neuroscience high school courses. 
Last November, Dr. Dianna Willis spoke to the children and young women of the Kliptown Youth Program in South Africa, an educational program that helps boost academic excellence among very disadvantaged children. Dr. Willis' interactive talk centered on the life of a scientist and explained how anyone can be a scientist to inspire and engage with the children and young women of Kliptown.
Dr. Willis helps to influence young women in science through co-directing both the Summer Science Research Program and the Introduction to Neuroscience High School course which gives young promising college and high school students a first step into the field of neuroscience. After completing their undergraduate studies, two Summer Science Scholars have joined BNI. From the class of 2019, Lydia Currie is now a clinical research coordinator in the Clinical Laboratory for Early Brain Injury Recovery directed by Dr. Kathleen Friel. Marwa Soliman of the class of 2018 joined the Circuit Repair Laboratory directed by Dr. Edmund Hollis as a research technician. We are proud that these young talented women have chosen BNI to start their career path in the field of neuroscience.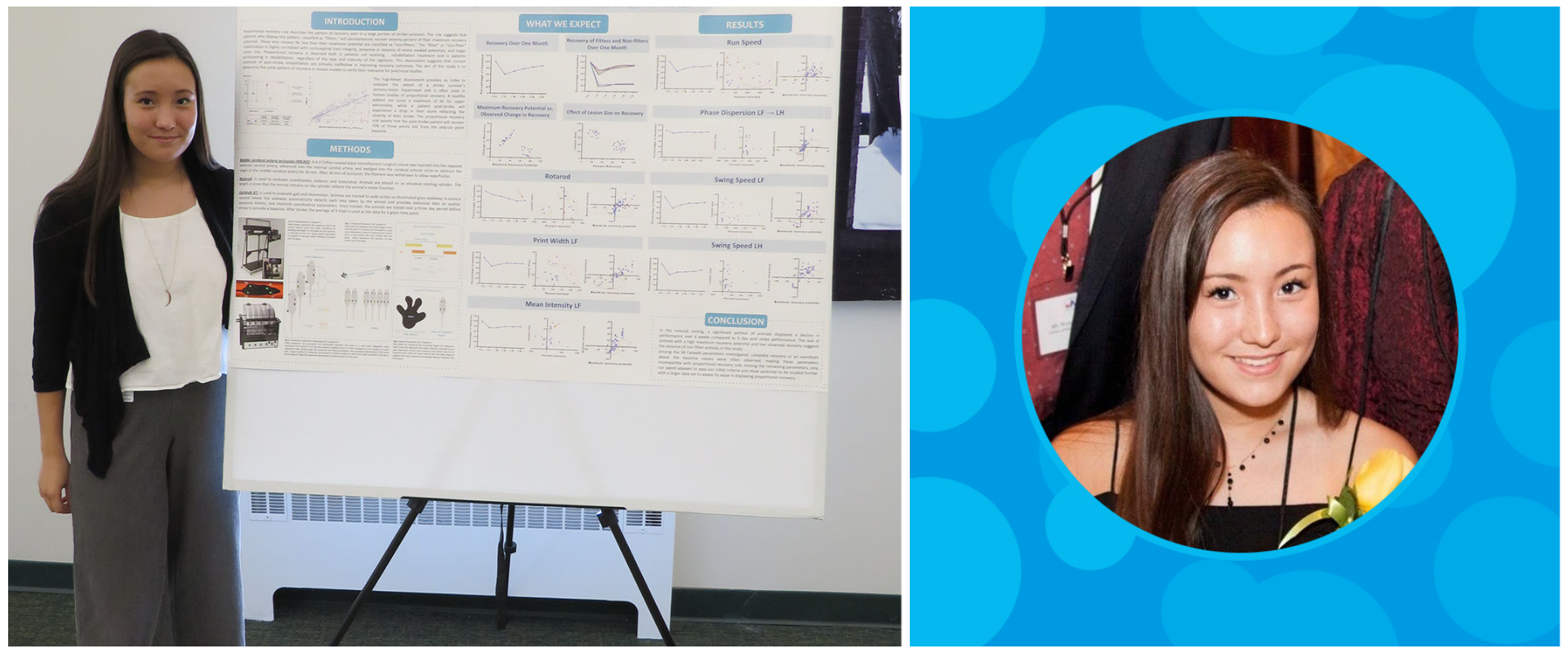 We also congratulate Reina Ashizawa, she has been accepted into Tufts University master's program! In 2019 and 2020, Reina joined the Cho Lab as a summer intern. Reina shares, "The great experiences I had over the past two summers at BNI have really helped me get a start in biological research. I truly appreciate the guidance of Dr. Sunghee Cho and am lucky to have had her as a mentor." Dr. Cho is proud of Reina's accomplishment and her desire to purse the field of research.
Here's to women in science at BNI and around the world!
Join us in celebrating Women and Girls in Science! Enjoy the following news article and Science Gives Hopes webinars presented outstanding women in science.
Featured Researchers and Members