You are here
Research Registry
CLINICAL TRIAL:
Enrolling New Participants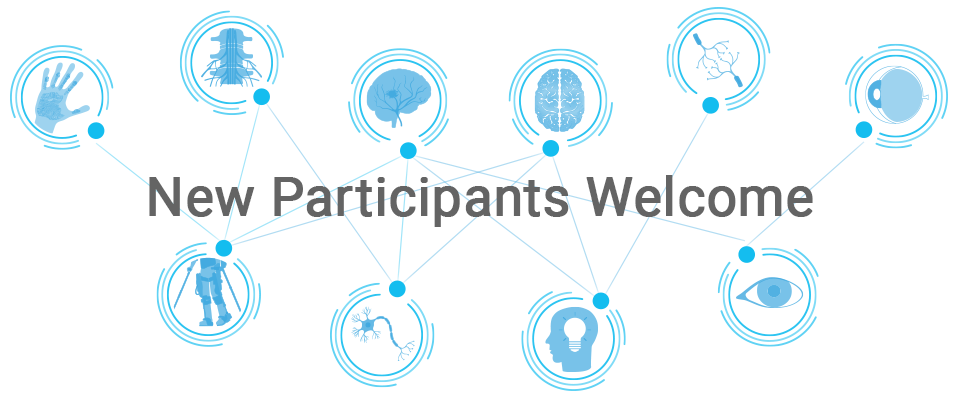 Participate in Clinical Trials Located in New York

Are you interested in participating in clinical research?
Burke Neurological Institute, located in White Plains, NY, is currently recruiting participants with stroke, spinal cord injury, traumatic brain injury, Alzheimer's disease or other neurological conditions, as well as healthy volunteers to join our clinical research registry. The purpose of the research registry database is to allow scientists within the Institute to recruit participants for upcoming and current clinical trials. To be contacted about future clinical trials please join our research registry by filling out our online questionnaire.
Enroll in the Research Registry: