You are here
Graduate Medical Fellow Opportunities
Training Level:
Graduate Medical Fellow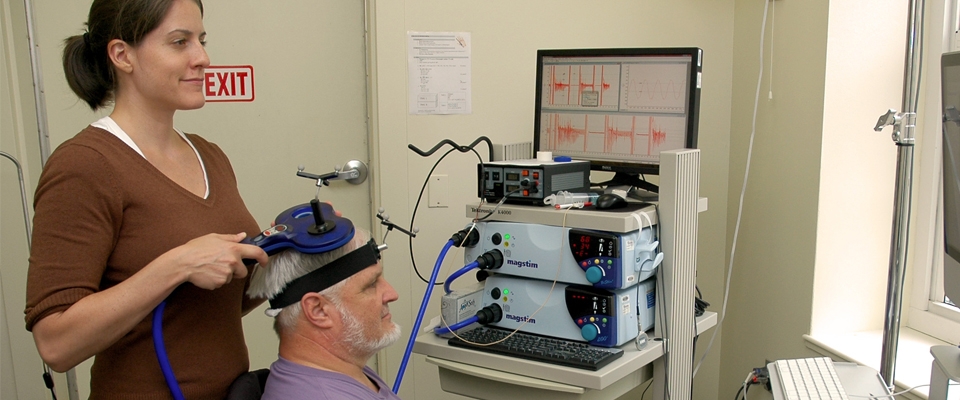 We invite Weill Cornell Medicine students to join us in our NeuroRestorative Medicine program, area of concentration (AOC), designed to provide research opportunities for students interested in the mechanisms of neurodegenerative disease and the central nervous system (CNS) injury, along with the therapeutic strategies to combat them. Our goal is for students to gain a working knowledge of cutting-edge laboratory based neuroscience that underlies the development of clinical treatments. Students are exposed to new therapeutic approaches for a host of neurological impairments that cause disability, including paralysis, sensory loss, language problems, and dementia. This AOC provides students with access to Principal Investigators dedicated to various aspects of repair of the motor, sensory, and cognitive systems in the context of a host of neurological disorders. Working closely with our faculty, students will engage in scholarly projects that focus on brain development (recapitulating development as a strategy for repair), systems neuroscience (interfacing molecules with behavior), and restorative neuroscience (employing stem cells, drugs, robotics and training to improve functional outcomes).
If you are interested in graduate studies at Burke Neurological Institute, please contact Dianna Willis, Ph.D.