You are here
Introduction to Neuroscience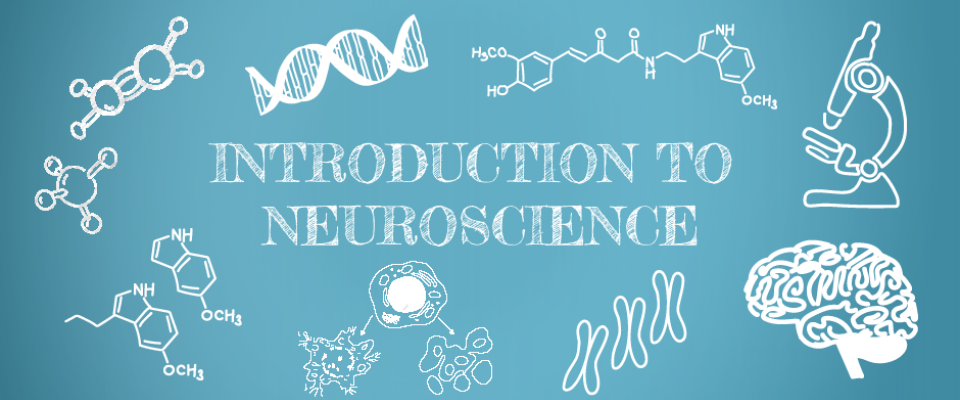 A Course for High School Students
The Introduction to Neuroscience course is an ideal introduction to neuroscience for highly motivated high school students interested in advancing their knowledge and understanding of the mammalian nervous system. This twice weekly evening online course will provide a foundation to the study of the mammalian nervous system, with an emphasis on the structure and function of the systems that control movement, sensory processing, and learning and memory. Moreover, we believe that this course can provide a unique gateway into potential research opportunities both at the Burke Neurological Institute and other institutions and has the potential to improve a student's preparation for college-level science curriculum.
Participating students will gain an understanding of:
How the brain controls movement.
How the nervous system is organized.
What happens after stroke.
How can the nervous system be repaired.
What happens in Alzheimer's disease.
Dates & Details
Fall 2022
September 20, 2022 — November 10, 2022
Tuesdays & Thursdays
6:15 pm – 7:45 pm
To be held remotely through online webinars
Deadline for registration and scholarship applications: End of Day on September 9, 2022
Pre-requisite or equivalent: Successful completion of NYS Regents Living Environment or equivalent Biology class
Register
Tuition: $500
We offer scholarships for a tuition waiver. To apply for a scholarship, registering for the course, without payment. Then compose a 500 word essay describing why you are requesting a tuition waiver to participate in the Introduction to Neuroscience course. To submit your essay look for a link to the scholarship form in your registration confirmation email.
Fall 2022 Syllabus
Introduction to Neuroscience