You are here
Who We Are
Burke Neurological Institute, formerly Burke Medical Research Institute, is a nonprofit leading scientific research institute devoted to advancing the study of neurological diseases and injuries, pioneering novel rehabilitation therapies and developing innovative clinical programs and clinics. Based at the Burke Campus and working synergistically with its academic affiliate Weill Cornell Medicine, the Institute is comprised of several neurological disease, injury and functional recovery focused research laboratories.
We translate groundbreaking research into clinical treatments that repair the brain and spinal cord to help people walk, speak, see, and remember again.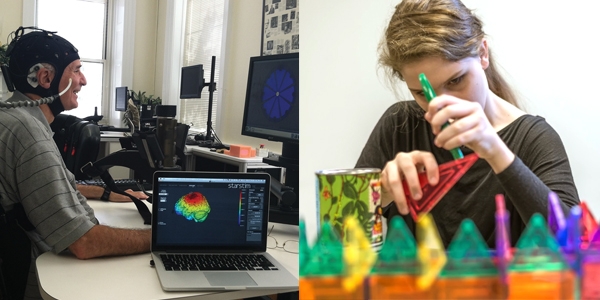 What We Do
Burke Neurological Institute brings hope to those living with neurological disabilities caused by a host of afflictions, including stroke, traumatic brain injury, spinal cord injury, and Alzheimer's disease. Our world-class neuroscience helps people walk, talk, see and remember again.
Hope demands innovation and brilliant science, and every day with our academic affiliate Weill Cornell Medicine, we transform groundbreaking research into promising neurological treatments. Our specialized clinics (called quaternary care clinics) will revolutionize the therapeutic pipeline—speeding up the process of turning insights from the lab into life-changing results for patients with neurological impairments.
Individuals living with neurological conditions that impair their ability to take care of themselves, work, or socialize need breakthroughs. They and their families need cures. They need hope.