You are here
Our Mission & Vision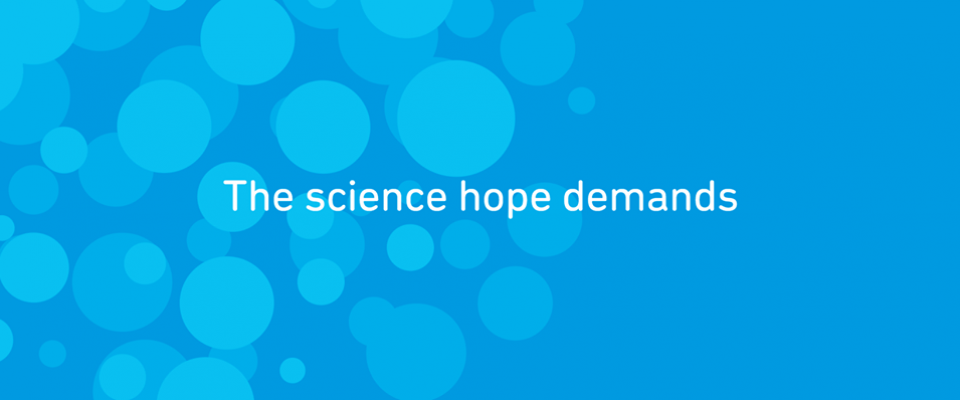 Our Mission
We are a research institute dedicated to finding cures for chronic neurological disabilities. We transform groundbreaking research into clinical treatments so that people can see, talk, and walk again. 
Our Vision
THE NEXT GENERATION CARE CLINIC
Hope demands innovation and brilliant science, and every day with our academic affiliate, Weill Cornell Medicine, we transform groundbreaking research into promising neurological treatments. Our specialized clinics (called quaternary care clinics) will revolutionize the therapeutic pipeline—speeding up the process of turning insights from the lab into life-changing results for patients with neurological impairments. 
Our Goal
To combine the most rigorous, contemporary, brain science with heartfelt compassionate care to innovate and develop novel cures for stable disability in those afflicted with neurological conditions such as stroke, traumatic brain injury, or spinal cord injury.