You are here
Neurotechnology and AI - November 7
EVENT:
Introduction to Neuroscience | For Registered Students
Who Should Attend:
High School Students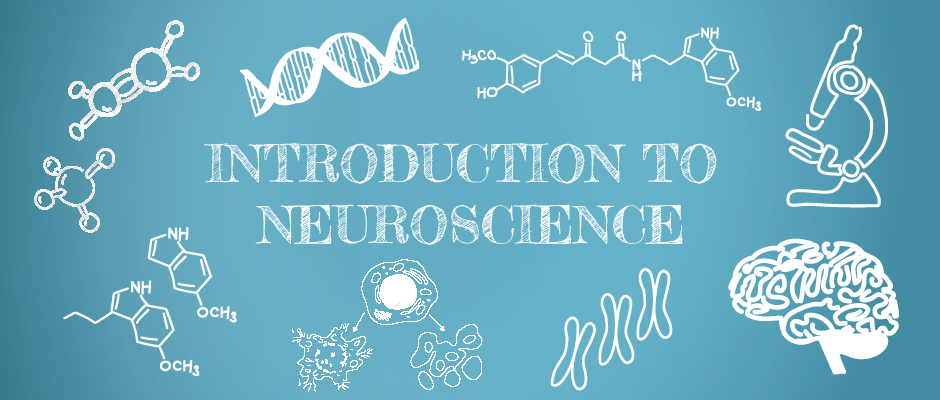 Suggested Reading
Lesson Objectives
Understanding what is neurotechnology.
Understanding what is machine learning and AI.
How machine learning and AI can be applied to Neurotech.
Identifying limitations of AI with neurotechnology.
Consideration of ethical concerns with AI in neurotechology.
About Introduction to Neuroscience
Burke Neurological Institute, in White Plains, is offering an Introduction to Neuroscience course for interested High School students.