You are here
New Strategy for Developing Alzheimer's Disease Therapeutics
EVENT:
Weekly Seminar | Not Open to the Public
Who Should Attend:
Researchers
Event Flyer:

seminar-cheng-xin-gong-120820.pdf
Abstract
Alzheimer's disease (AD) is a devastating neurodegenerative disease that affects more than five million people in the US alone. Despite enormous effort on research and drug development in the last three decades, no disease-modifying therapeutics for AD have been developed. Out-of-the-box thinking and novel strategies are needed for the success of AD drug development. We recently proposed a multifactual mechanism of AD, which warrants a new strategy toward multi-targets for developing AD therapeutics. We tested several approaches in preclinical studies on the basis of this strategy. This new AD hypothesis and some of the preclinical studies will be presented in this seminar.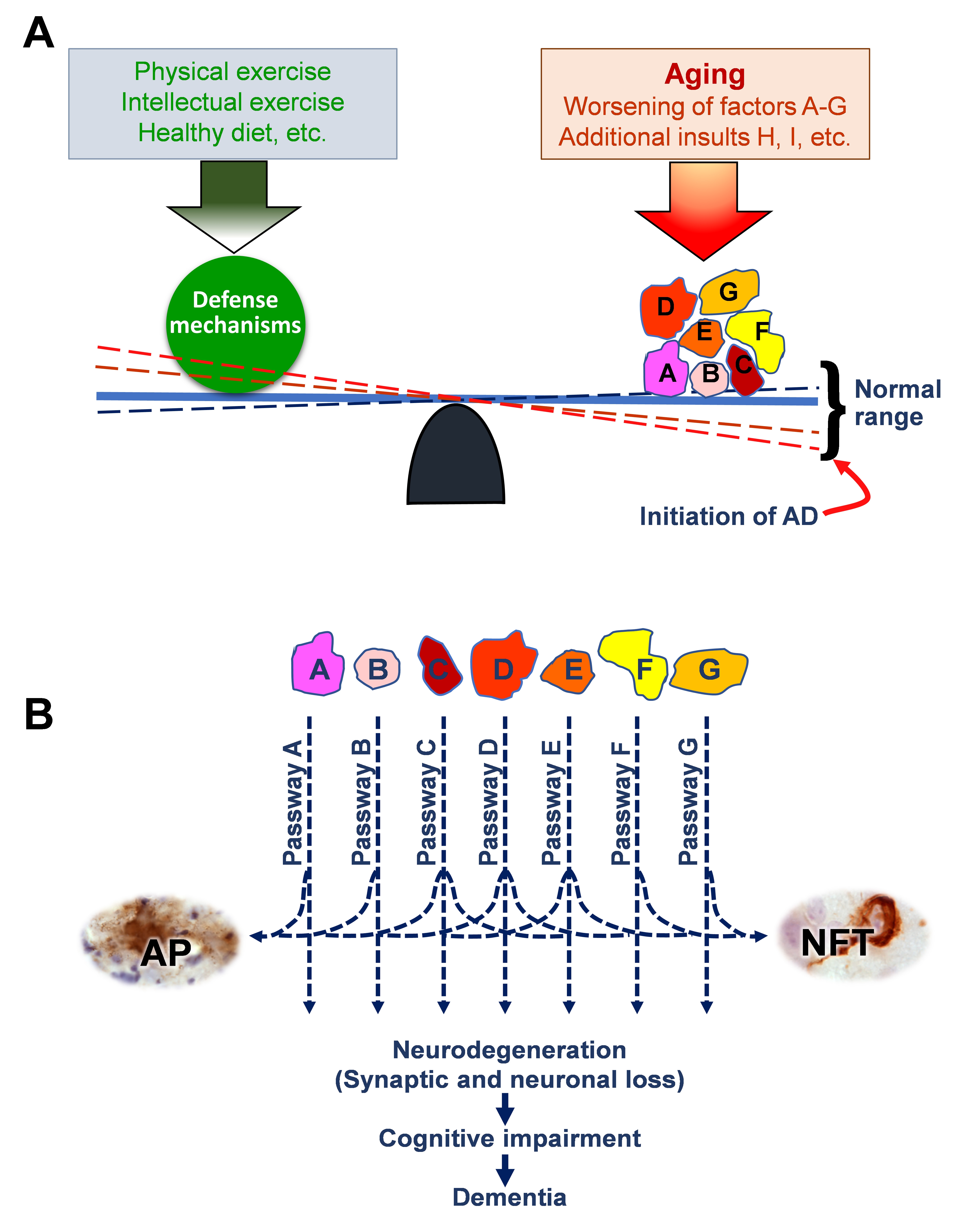 Publications
J Alzheimers Dis . 2018;64(s1):S107-S117. doi: 10.3233/JAD-179921.
Front Neurosci . 2019 Jul 11;13:706. doi: 10.3389/fnins.2019.00706. eCollection 2019.
Alzheimers Res Ther . 2020 Jun 8;12(1):70. doi: 10.1186/s13195-020-00639-w.