You are here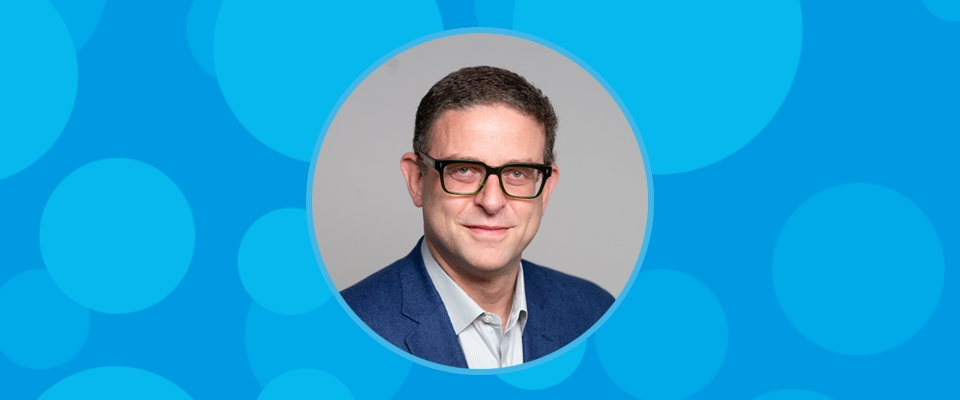 Welcoming Dr. David Gould to the Burke Neurological Institute
April 2, 2021
We are very pleased to announce that Dr. David Gould will be joining the Burke Neurological Institute (BNI) as Chief Operating Officer starting in early April.
Dr. Gould will work synergistically with the Chief Executive Officer and the BNI Board to support the growth of the scientific and clinical impact of BNI to meet the growing societal and institutional demands created by our mission.
Dr. Gould previously joined Actinium in 2014, initially as SVP Finance and Corporate Development before assuming his current position in 2016, which includes responsibilities for corporate and business development and medical and corporate affairs. Prior to joining Actinium, he had 15 years of healthcare sector investment experience across the life sciences spectrum. From 2003 to 2013, he was a Principal and Partner at Merlin Nexus, a specialized late-stage private equity firm that invested in emerging public and late-stage private biotechnology and medical device companies. There, he was part of an investment team which generated consistently strong, benchmarked returns, driven in part by a disciplined focus on clinical data and unmet medical need, including oncology.
Prior to that, David was a Vice President at Dresdner Kleinwort Capital, as part of their Global Private Equity healthcare investment team based in New York and London. He managed direct investments in life sciences companies, had several Board observer roles, and contributed to healthcare fund-of-fund activities. He gained additional experience there in pharmaceutical equity research. Dr. Gould received an MD from Jefferson Medical College of Thomas Jefferson University in Philadelphia. He also received an MBA in Finance from Stern School of Business, New York University, and a BS in Molecular Biology from the University of Wisconsin - Madison.
David was selected from a pool of very talented candidates. We wish him a warm welcome to the Institute, where we translate groundbreaking research into clinical treatments so that people can see, talk, and walk again.
Featured Researchers and Members