You are here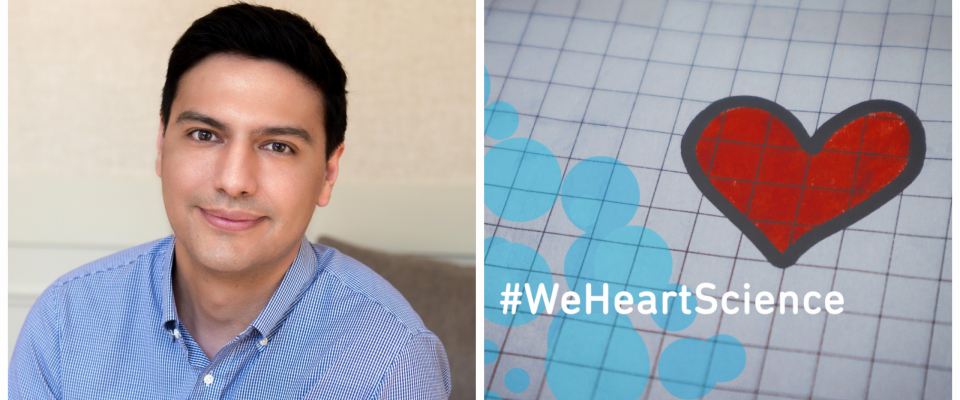 Spotlight Interview with Claudio and Darlene
June 5, 2019
We are showcasing our remarkable scientists and administrative staff who exemplify our mission to help people see, remember, talk, write, and walk again. This month we are shining a spotlight on Darlene H. White, Executive Assistant to Rajiv R. Ratan, M.D., Ph.D. Executive Director, and Claudio Ferre, Ph.D., Postdoctoral Fellow.
Spotlight Interview with Claudio 
Why is the Burke Neurological Institute important to you?
Burke Neurological Institute is important to me because it is a unique community of talented scientists all focused on a common mission—using the best science to develop novel rehabilitation strategies for individuals with neurological disabilities. I really feel that it is the sense of community and collaboration that sets Burke Neurological Institute apart. This place is not just a bunch of scientists coexisting in a shared space. It is a team of scientists, all with their individual expertise, working towards a common goal. 
What are your hobbies outside of work?
My hobbies outside of work are: analyzing data, writing papers, and working on grants. If there is any free time left, I enjoy playing soccer, biking the bridges around NYC, and cooking. 
What piece of advice would you give to the next generation of neuroscientists?
I still remember when I was undergraduate student and I received my first paycheck for working in a lab. I couldn't believe that someone was actually paying me to do something that I loved. Science is a really tough business, but at the end of the day, it is important to remember how lucky we are that we get to pursue the questions that drive research forward.
How do you interact with Darlene?  Is she nice to work with?  Why? 
Darlene has always been there when I have needed administrative help. I admire that she takes great pride in her work. I also enjoy our conversations about basketball (even if she is a Lebron James fan).
Spotlight Interview with Darlene
Why is the Burke Neurological Institute important to you?
BNI is important to me because I highly value my role as a member of the administrative staff to support the Executive Director and BNI's mission of constantly seeking cures for people with stroke and other neurological diseases.

What are your hobbies outside of work?
Singing, cooking, sporting events and involvement in church activities.

Why did you choose to work at Burke Neurological Institute?
I had a desire to continue in an administrative role within a more intimate healthcare field setting, oppose to the larger hospital facilities I've previously worked at for many years.

How do you interact with Claudio?  Is he nice to work with? Why?
It is always truly a pleasure to interact with Claudio. He is very calm, patient, knowledgeable and is always willing to assist/help whenever called upon.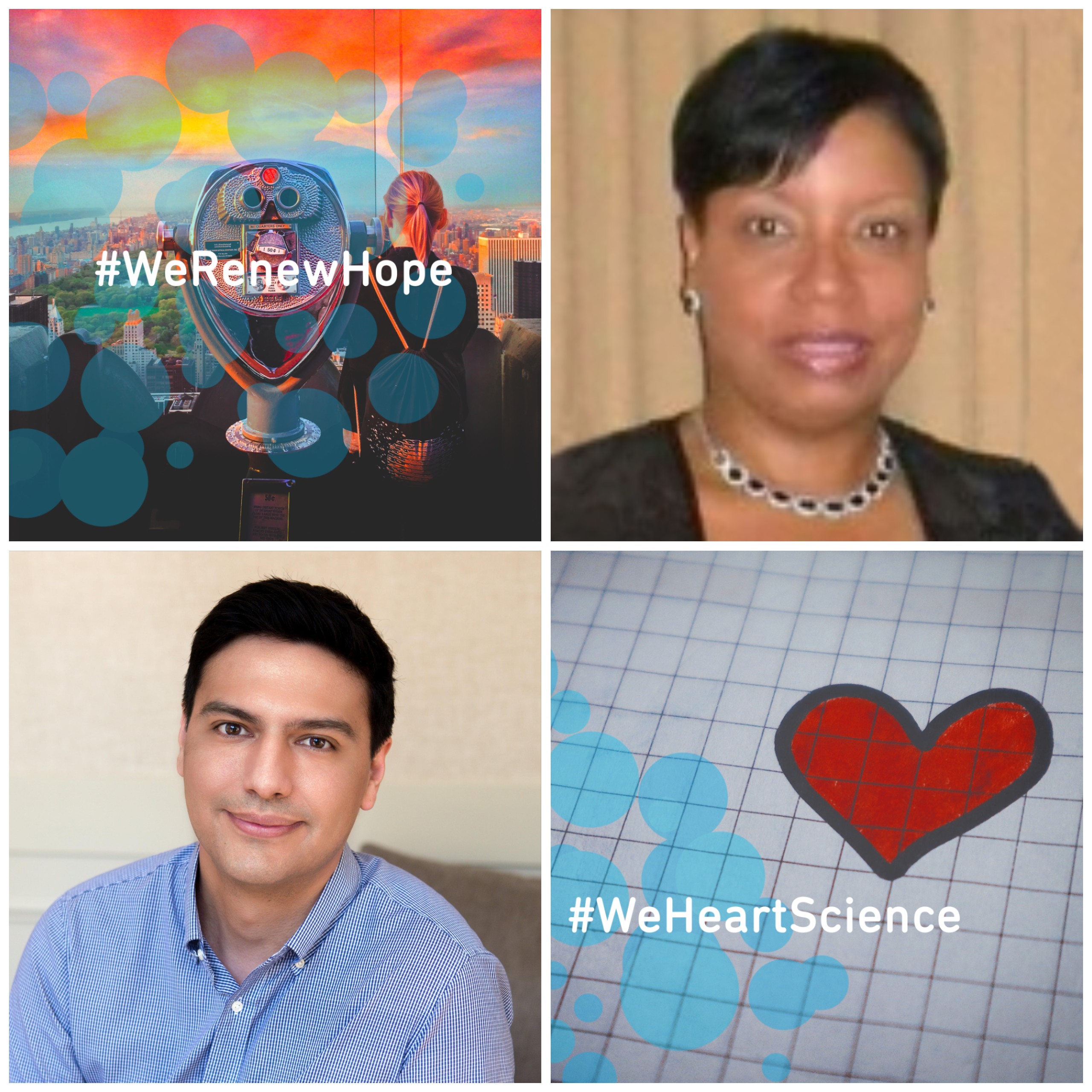 Featured Researchers and Members