You are here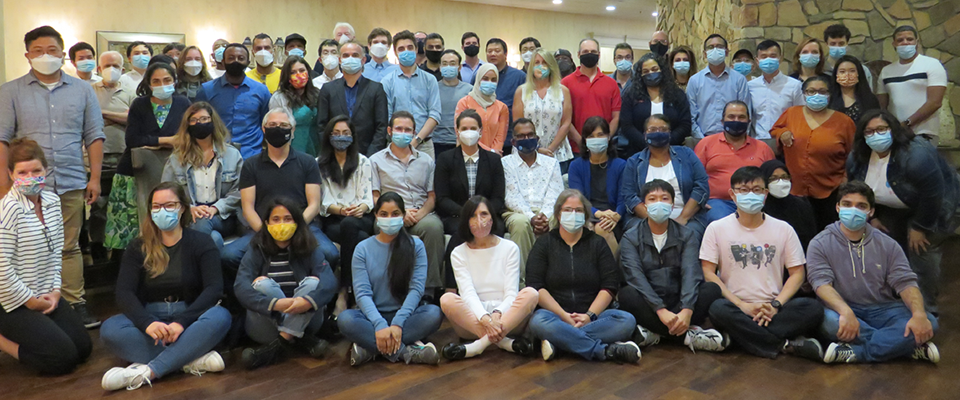 RESILIENCE
September 15, 2021
Annual Retreat 2021
Faculty and staff of the Burke Neurological Institute (BNI) reunited in-person and remotely to attend a two-day Annual Retreat at the Minerals Resort and Spa at the Crystal Springs Resort. The serene wilderness of picturesque farms and pristine woodlands displayed a beautiful setting for outdoor activities and encouraged the BNI team to unwind and to spend time together while adhering to COVID-19 preventative measures. Faculty and staff reconnected as they reviewed the Institute's values and mission while reflecting on this year's theme of RESILIENCE.
To open the retreat events, Dr. Raj R. Ratan, Chief Executive Officer of the Institute, gave a warm welcome all faculty and staff, as well as this year's keynote speaker Dr. Samer Hattar of the National Institute of Mental Health, and the Science of Learning Institute at John Hopkins University. Dr. Hattar is known for his work in the area of chronobiology. His lab at  John Hopkins has been focusing on how we use our retina to capture photons and then signal this information all the way to the visual cortex.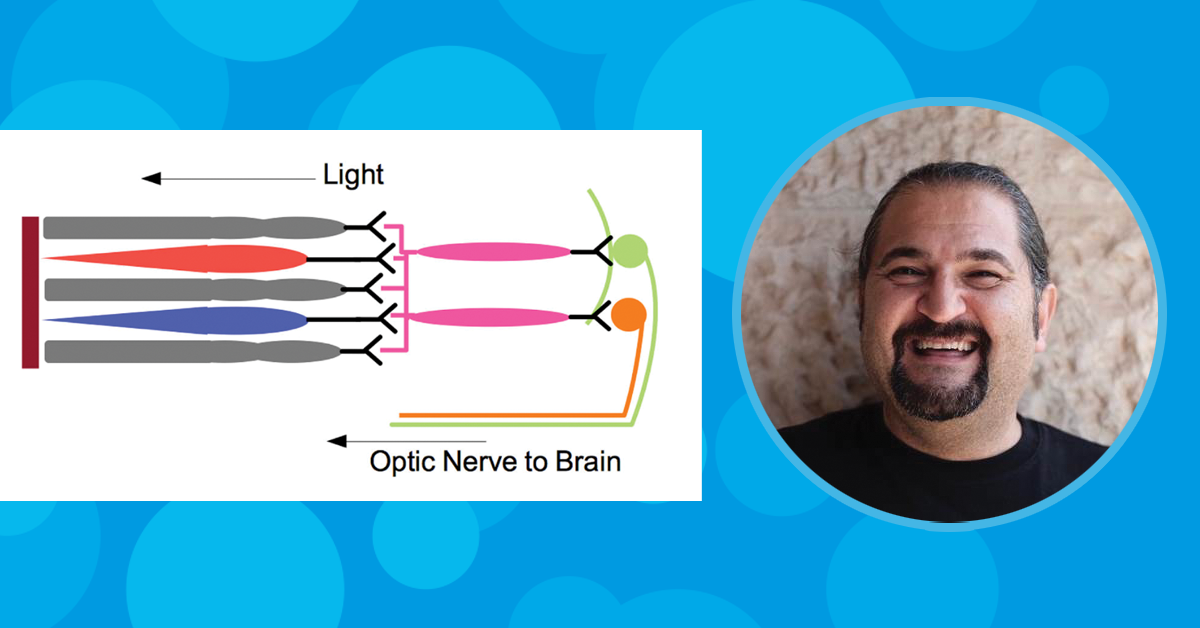 After Dr. Hattar's insightful talk and a short break, all attendees put their heads together on this year theme of RESILIENCE—personal, social and biological. The community of BNI has and continues to endure the pandemic together showing remarkable resilience along the way. To continue to foster resilience, we are building our academic collaborations, sense of team, and compassion to others. We continue to strive to live out our brand characteristics—visionary, big-hearted, brilliant, and relentless. By maintaining and building our resilience, we can succeed in our mission of bringing scientific breakthroughs and hope to many.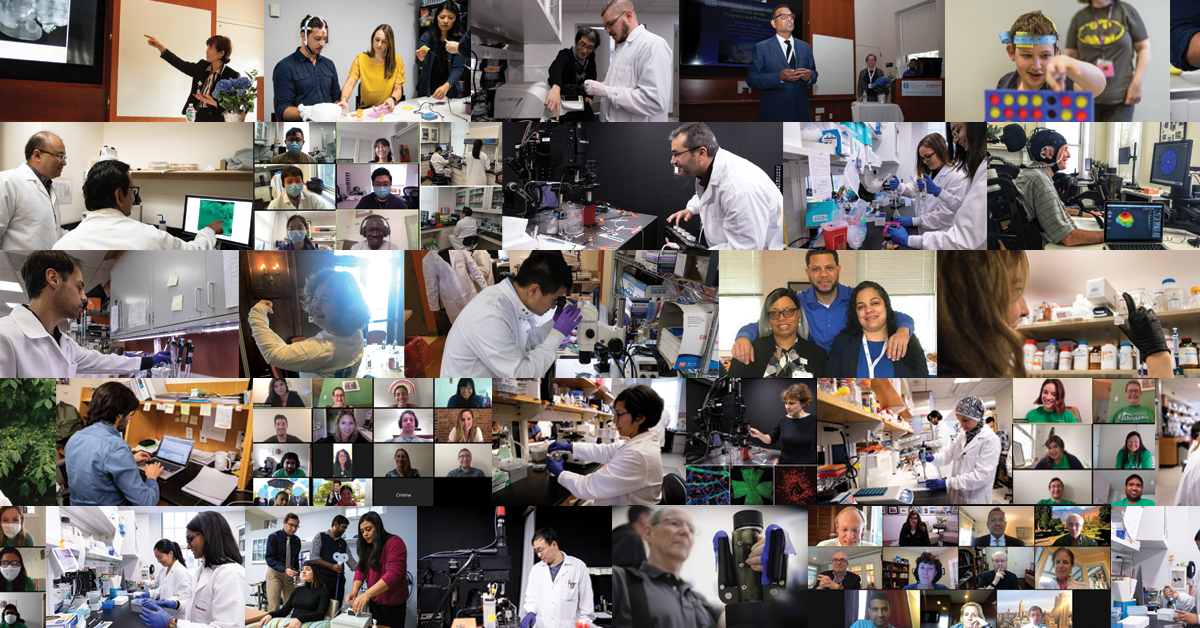 In the early evening, the Institute showcased 20 cutting-edge posters featuring basic, translational & clinical neuroscience research on stroke, traumatic brain injury, cerebral palsy, spinal cord injury, Alzheimer's, retinal degenerative diseases, vision, neural connectivity, and neural circuitry.
On the second day, faculty and staff were all ears to 44 flash talks spotlighting science and happenings across the Institute taking place in labs, cores, clinical research programs, centers, and administration. The energetic talks offered inspiration and several notions of possibilities on advancing neurological treatments for motor, pain, sensory, cognitive, and vision impairments. Before concluding the retreat and returning back to the Institute, everyone relaxed with a scenic lunch. Having set high aspirations with the purpose, the BNI team will carry-on with RESILIENCE to succeed in their mission of bringing scientific breakthroughs and hope to many.