You are here
Wiring the Eye to Brain for Binocular Vision: Lessons from the Albino Visual System
EVENT:
Weekly Seminar | Not Open to the Public
Who Should Attend:
Researchers
Event Flyer:

seminar-carol-ann-mason-091719.pdf
Abstract 
In higher vertebrates, proper binocular vision depends on the extension of retinal ganglion cell (RGC) axons to the same (ipsilateral) and opposite (contralateral) side of the brain. Our past work has identified a molecular program of transcription and axon guidance factors that determine the ipsilateral and contralateral RGC pathways through the optic chiasm and to thalamic targets in the mouse brain. We now aim to uncover the spatiotemporal features of the generation of these two RGC subpopulations. We use the albino as a comparative model, because hypopigmentation of the retinal pigment epithelium (RPE) is linked to a shift in RGC fate from ipsi- to contralateral during the establishment of the binocular circuit and therefore altered stereo vision. The potential role of the
melanin-containing retinal RPE in these processes will be discussed.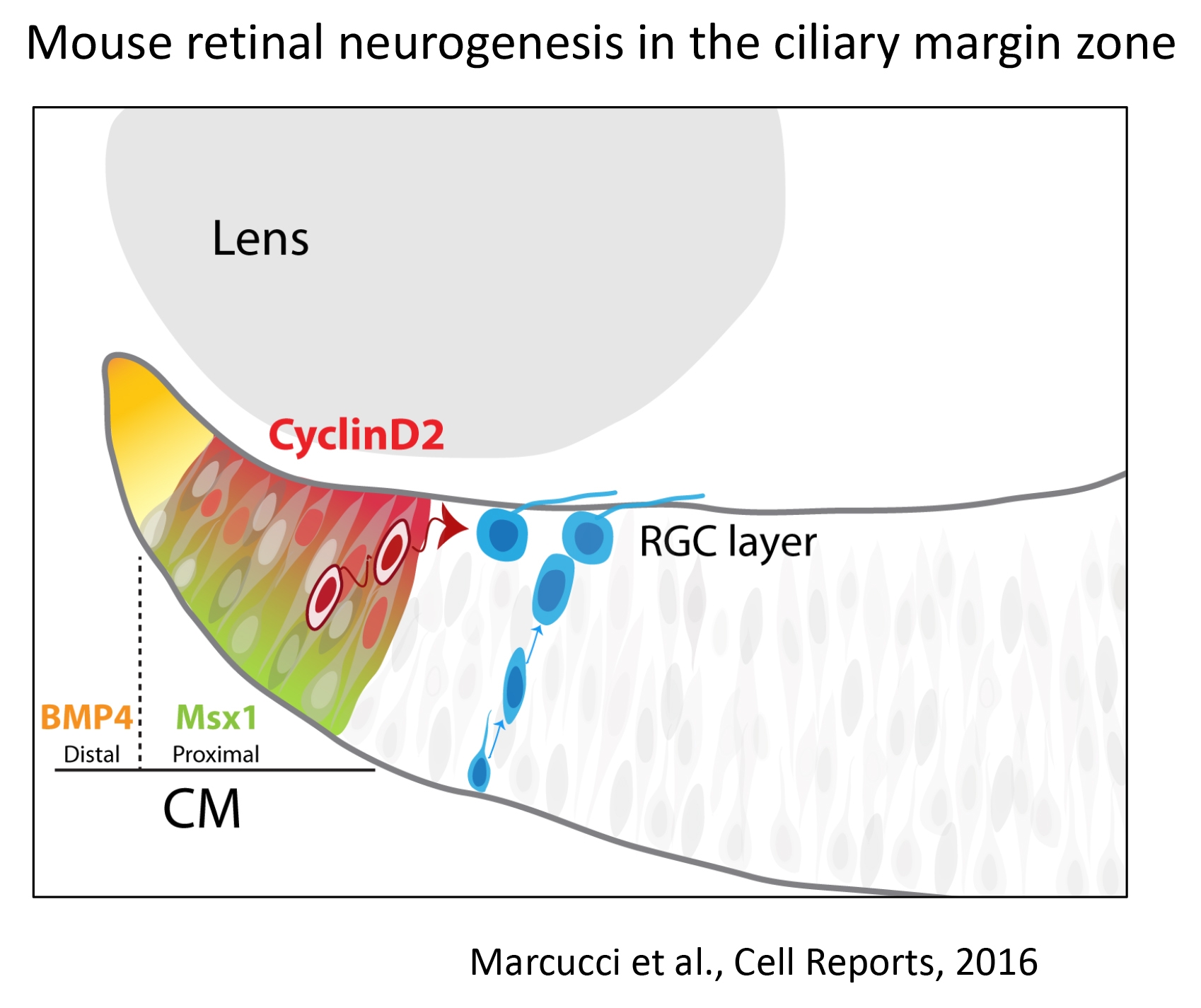 Publications
J Comp Neurol. 2018 May 1;526(7):1077-1096. doi: 10.1002/cne.24392. Epub 2018 Feb 1.
Cell Rep. 2016 Dec 20;17(12):3153-3164. doi: 10.1016/j.celrep.2016.11.016.
Development. 2018 Nov 2;145(21). pii: dev163212. doi: 10.1242/dev.163212.