You are here
Translational and Transcriptional Control of ATF4
EVENT:
Weekly Seminar | Not Open to the Public
Who Should Attend:
Researchers
Event Flyer:

seminar-100422-shu-bing-qian.pdf
Abstract
Most of the research work in Dr. Qian's laboratory is broadly interdisciplinary, with a primary emphasis on mRNA translation, nutrient signaling pathway, and stress response. Using deep sequencing approach, the Qian laboratory investigates transcriptional and translational control of stress gene expression in mammals. We are also interested in deciphering RNA regulatory logic using massively paralleled reporter assay. More recently, we are exploring intracellular nutrient reprogramming and the implications in pathophysiology of human diseases.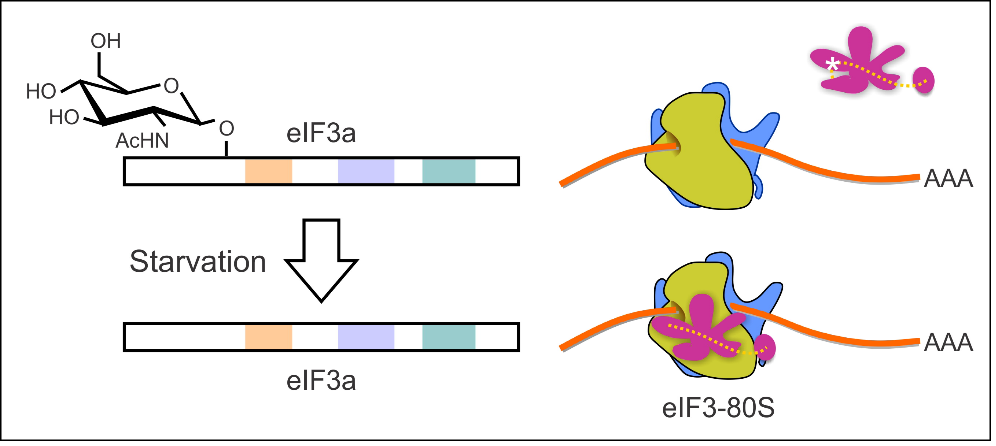 Publications
Nat Chem Biol. 2022 Feb;18(2):134-141. doi: 10.1038/s41589-021-00913-4. Epub 2021 Dec 9.
Sci Adv. 2021 Feb 17;7(8):eabd6927. doi: 10.1126/sciadv.abd6927. Print 2021 Feb.
Nat Struct Mol Biol. 2020 Sep;27(9):814-821. doi: 10.1038/s41594-020-0465-x. Epub 2020 Jul 27.