You are here
The Role of Research in Clinical Care of Acquired Brain Injury
Who Should Attend:
Therapists, Physicians, Researchers & Caregivers
Event Flyer:

2019-blythedale-annual-course-092619.pdf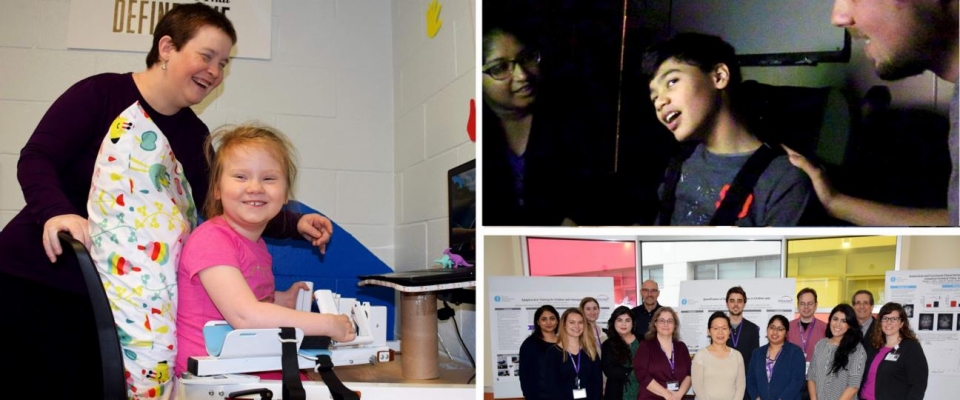 The Blythedale Annual Course 2019
How can research be leveraged to better treat kids following acquired brain injury? What role can it play in optimizing treatment? How relevant are the animal models used in basic research to the clinical presentation? Join basic, translational, and clinical researchers and clinicians from Blythedale Children's Hospital, the Burke Neurological Institute, and Weill Cornell Medicine as they discuss the role that research can and should play in advancing clinical care.
Schedule
5:15 PM 
Introduction
Dianna E. Willis, Ph.D.
5:30 PM – 5:50 PM 
Using Animal Models of Behavioral ChangesPresenter
Nazia Alam, Ph.D.
5:55 PM – 6:15 PM 
Clinical Presentation in Brain Injured Kids
William Watson, Ph.D.

6:20 PM – 6:30 PM
Break
6:30 PM – 6:50 PM
Evidence-Based Clinical Trials for Optimizing Best Clinical Care
Sudhin Shah, Ph.D.
6:55 PM - 7:15 PM 
Pediatric Delirium: Impact and Opportunities
Chani Traube, M.D. - Keynote Speaker
7:30 PM
Conclusion
Dianna E. Willis, Ph.D.