You are here
Mechanisms of Axon Degeneration and Neuroprotection in Peripheral Neuropathies
EVENT:
Weekly Seminar | Not Open to the Public
Who Should Attend:
Researchers
Event Flyer:

seminar-ahmet-hoke-073019.pdf
Abstract 
Dr. Hoke's research focuses on mechanisms of axon degeneration in models of peripheral neuropathies and identification of new drugs and pathways to prevent development of peripheral axonal degeneration. In addition, his research examines the role of Schwann cells in peripheral nerve regeneration and inherited neuropathies.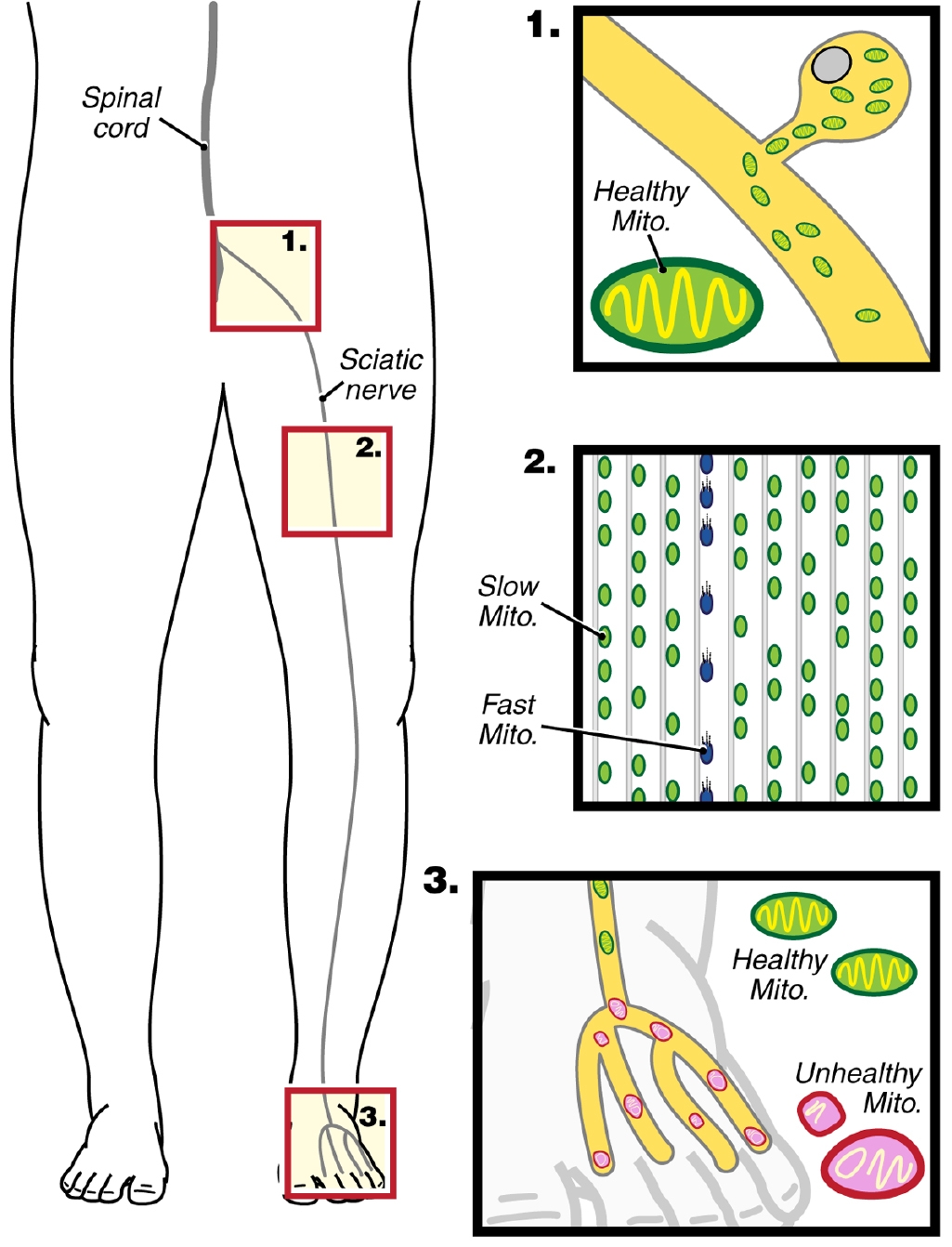 Publications
J Peripher Nerv Syst. 2017 Sep;22(3):162-171. doi: 10.1111/jns.12219.
Acta Biomater. 2019 Apr 1;88:332-345. doi: 10.1016/j.actbio.2019.02.034. Epub 2019 Feb 23.
Nat Biomed Eng. 2019 Jul;3(7):571-582. doi: 10.1038/s41551-019-0381-8. Epub 2019 Apr 8.