You are here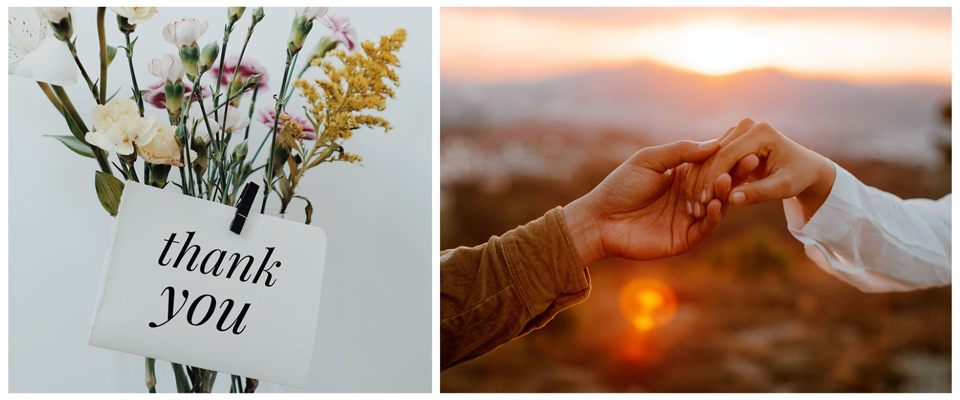 This November, Take a Moment to Thank and Help a Caregiver
November 12, 2021
National Family Caregivers Month
In response to President Biden's A Proclamation on National Family Caregivers Month, 2021, the Burke Neurological Institute (BNI) would like to express our deepest gratitude and honor family caregivers for providing essential care to their loved ones. Caregivers play a vital role in impacting and empowering the daily life of family members in need of assistance.
Living with neurological disabilities as a result of stroke, spinal cord or traumatic brain injury, Alzheimer's disease, and other neurological conditions impacts everyday life and often requires the support of family caregivers. There are approximately 39.8 million caregivers in the U.S. providing care to adults with a disability or illness, and about 15.7 million adult family caregivers support someone who is living with Alzheimer's disease or other dementia1.
Being a caregiver takes commitment, compassion, and sacrifice. Many caregivers adjust their professional, social and home life, as well as their time for selfcare to accommodate the hours necessary to provide essential care and medical care. Their routine work is mostly only noticeable by close family and friends. Enduring the COVID-19 pandemic has increased the demands on caregivers as they  diligently protect themselves and the loved ones they are caring for.
Many caregivers are exhausted from the extreme duration of the pandemic and are long overdue for much needed rest and recharging. This November, take a moment to thank or help a caregiver. Enjoy these five ways on how you can personally thank or help out a caregiver you know and appreciate.
5 Ways You Can Thank and Help a Caregiver
Write a thank you note and expressing the importance and meaningful role they provide.
Allow a caregiver to have some personal time by spending time remotely or safely in-person with the person they are caring for.
Deliver a prepared meal, baked goods, or seasonal fruit.
Send a gift basket or care package.
Ask for a list of groceries to shop for or a list errands/chores that can be done.
Currently, the Burke Neurological Institute continues to advance the study of neurological diseases and injuries. Our mission is to translates groundbreaking research into clinical treatments that repair the brain and spinal cord to help people walk, speak, see, and remember again. Discovering scientific breakthroughs to restore abilities, can help reduce the sacrifices made by caregivers and renew hope for millions.