You are here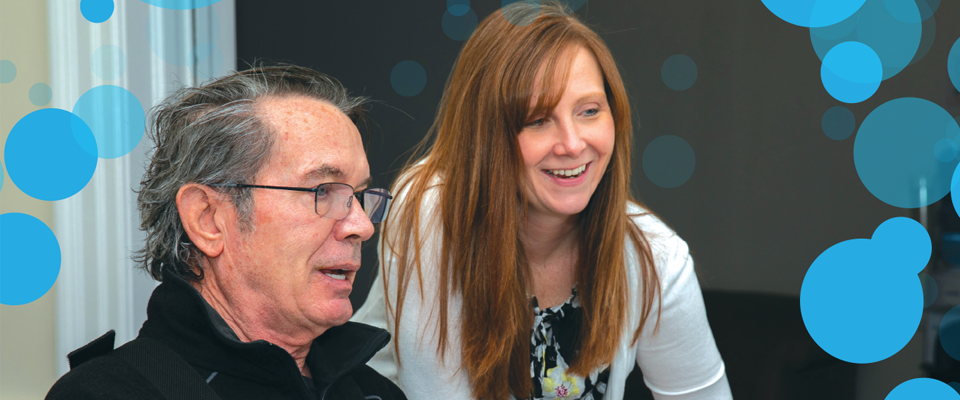 A Day of Hope for Stroke
May 29, 2019
On May 17th, the Burke Neurological Institute hosted the 2nd annual McDowell Symposium, a day dedicated to Hope for Stroke. Every 40 seconds someone has a stroke, and it is the leading cause of physical disabilities in the United States. (1) On the Burke Campus, over 158 guests gathered to listen to eight distinguished women in the field of neurology from the best academic institutions in the country, as they presented on advances and innovations on the horizon to help treat and prevent stroke. For those who could not attend the event, a live stream video was made available around the world.
In attendance, was an inclusive audience of stroke survivors, families and caregivers, medical specialists, research scientists, and professionals from industries including, Burke Foundation, Blythedale Children's Hospital, Alexander Tognino Foundation, Bio Gen, Bio Inc, Life Support Technologies Group, Meridian Risk Management and Regeneron. Special guests and award ceremony presenters included Laura McCurdy and Linn Feidelson, the daughters of Dr. Fletcher McDowell, who founded the Institute in 1978. Dr. McDowell's decades of leadership shaped the Institute to become one of the nation's preeminent independent research organizations focusing on furthering scientific research in the area of rehabilitation for neurological disabilities. In doing this, he understood the importance of the need for world-class research and rehabilitation medicine.
Bruce H. Dobkin, M.D.; Frederick R. Maxfield, Ph.D.; were honored for their exemplary contributions and leadership within the field of neurology, and Robert J. Baldoni was honored for his decade of significant service to Burke Neurological Institute as chairman of the board. Ms. McCurdy and Ms. Feidelson presented the awards as Dr. Rajiv R. Ratan, executive director of Burke Neurological Institute shared tributes for the honorees'. Dr. Dobkin came the furthest distance to the event, traveling across the United States from California.
References
1. Stroke Facts. (n.d.). Retrieved July 1, 2019, from https://www.cdc.gov/stroke/facts.htm
Morning Speakers
Awardees

Afternoon Speakers

Symposium Photos