You are here
Neurorehabilitation - November 9
EVENT:
Introduction to Neuroscience | For Registered Students
Who Should Attend:
High School Students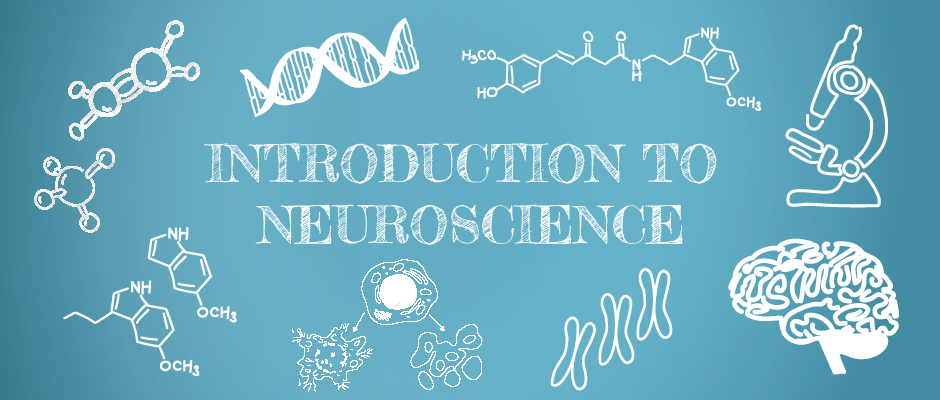 Suggested Reading & Videos
Lesson Objectives
How the brain relearns after brain damage: the role of neural plasticity.
Understanding the basic principles of neurorehabilitation.
How clinical care progresses from the lab bench to patient bedside.
About Introduction to Neuroscience
Burke Neurological Institute, in White Plains, is offering an Introduction to Neuroscience course for interested High School students.