You are here
DESTROKE® App Study
CLINICAL TRIAL:
In-Progress / Not Recruiting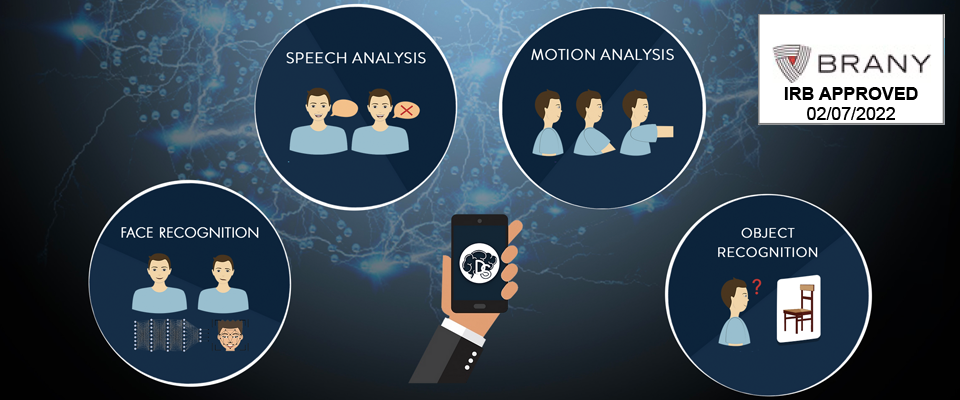 Validation of a Mobile App for Clinical Stroke Examination
Have you had a stroke?
This research study is being done to assess the ability of a smartphone app to monitor stroke symptoms and detect signs of a stroke. Participants will have one neurological examination with a study doctor remotely (using Zoom), and then will complete eight more neurological examinations using the app over the next four weeks. This is a virtual study, so all visits and procedures will be conducted over video conference or using the app.
This study is being done in collaboration with Dr. Evan Noch, founder of Destroke®, Inc., the company that is developing this application.

Eligibility
Inclusion Criteria:
You may be eligible for this study if you: 
Have had a stroke in the past

 

Have access to an iPhone

 
Collaborators
Dr. Evan Noch, founder of Destroke®, Inc.